Topic: Occupational Disease Clinic "from Social Security For working age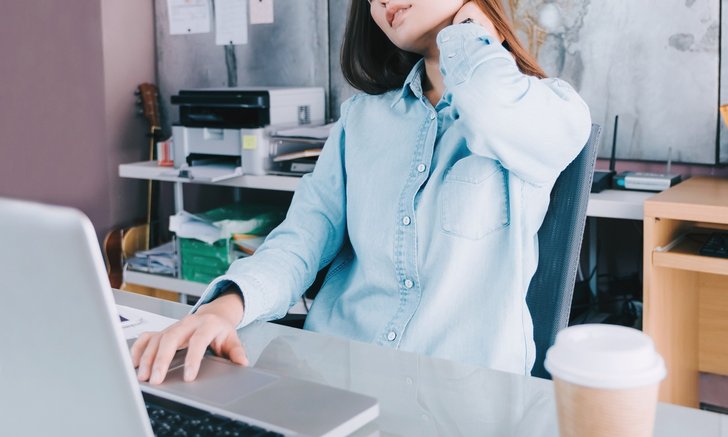 Although the insured is already aware of their social security rights, they can receive free medical care in their chosen medical facility each year. Which can change the hospital or check the vacancy in various channels Both submitting the matter in person at the Social Security Office Select through the Social Security Office website Or change a medical facility through the SSO Connect Application
But many people still do not know that apart from the hospital that we choose each year. The insured can also receive treatment from "Occupational Disease Clinic" is a service for employees who suffer from work-related illnesses as well.
Known for "occupational disease clinic"
Occupational Disease Clinic is a collaboration of Social Security Office Ministry of Labor With the Ministry of Public Health To provide systematic care for employees who are sick with work-related diseases. Including examination, treatment, diagnosis and providing standardized medical care Including surveillance to prevent and reduce accidents from work. Along with providing advice and promoting work on occupational health And working safety for the workplace And also support medical operations in relation to The Workmen's Compensation Act and the Labor Protection Act as well
The conditions are not complicated. Free for every step
Employees suspected of having occupational disease Immediate access to diagnostic services at the work disease clinic Without worrying about the cost As it is provided free of charge in every process Since the diagnosis Until the maintenance process
And if the results are found that the employee is not sick from work No diagnostic tests will be billed. Since the Compensation Fund already supports the expenses for the hospital.
Service procedures
In the case of the insured person holding a certificate of rights of a hospital serving a workplace disease clinic Able to receive service By contacting a social security clinic for an initial screening If the nurse who screened the disease Or the doctor who performed the examination to suspect illness from work-related illnesses Will be forwarded to the occupational disease clinic
In the case of the insured person holding a social security fund certificate of another hospital If you suspect that you are sick with an occupational disease Can contact the Social Security Office, area / province And send a letter to the clinic for work-related diseases To diagnose whether sickness from work-related disease or not
However, if the disease is diagnosed due to work The employer must submit the injury form (Kor Thor 16) to the Social Security Office within 15 days and send the employee to receive medical treatment (Kor Thor 44) to the hospital The hospital shall directly collect medical expenses in the part of the Workmen's Compensation Fund from the Social Security Office.
Healthcare facilities joining the project in 2021
Currently, there are more and more hospitals participating in the occupational disease clinic program, most recently in 2021 there are 118 hospitals, including 6 university hospitals, 1 medical department hospital and 111 hospitals under the Ministry of Public Health. All over the country
More follow the link below >> ดาวน์โหลดjoker